The (ISC)2 Pittsburgh Chapter awards scholarships for students who want to work in the security profession.  For more details, contact us at isc2pghchapter@gmail.com.
June 2018 Scholarship Award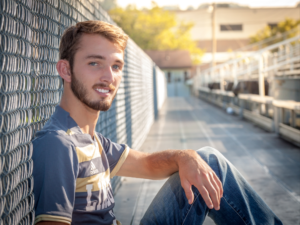 Justin graduated seventh in his class with honors and plans to pursue a career in the Cyber Security Profession.   He is an avid gamer who enjoys computers and learning new skills related to computers and electronics.
The past two summers he attended the High School Cyber Security challenge at CMU.    Attending this event is what got him interested in the Cyber Security field and has inspired him to pursue a career in this field.
He has been accepted into the Cyber Security Program at Fairmont State University.
February 2018 Scholarship Award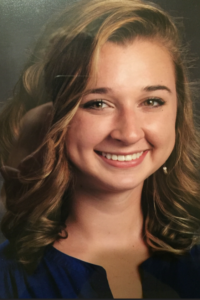 Calista enrolled in two College level Computing Security courses while in High School and attended Indiana University of Pennsylvania's GenCyber Camp during the summer of 2017.
She will be attending Rochester Institute of Technology pursing a degree in Computing Security.  Her interests specifically lie in the area of offensive security, to track down and take out the criminals who prose a threat to society.
Her hope is to protect the people of our country from cyber terrorism and other attacks by working for the government.  She wants to make a difference by protecting our country and putting her knowledge and experience to good use, and not use them simply to make a living.